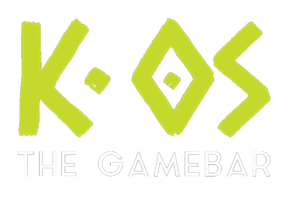 India's First Darts Bar
Are you bored to death with the everyday usual?? At K-OS The GameBar, everyday is a different adventure with Drinks, Darts and Drama!
You know that feeling when you're hanging out with your best mates and time just disappears? When you realise that it's been hours, but it feels like its only been a second since you all met? When all you remember later is the fun, the action, the chaos?
We are bringing that feeling back. Right here, right now. At our K-OS GameBar. Featuring social darts. For the first time in India. Our journey started with the founding of the umbrella brand, K-OS Theory, in 2020 by 4 friends. The team first tested the product/market fit by launching a small kiosk in a mall in Coimbatore as a pilot in 2020. 100,000+ dart throws later, K-OS The GameBar in Koramangala, Bangalore was launched in September 2021
Try out our sensational new games on the dart board. Discover if you are a team player, or a win at all costs, take no prisoners kinda person. Sip on a beautiful, energising cocktail for that special buzz or chug down beer pitchers the traditional Bangalorean way. Enjoy lip smacking dishes, all on shared plates, especially designed for a day out with friends. Practice hard and make new friends in our weekly comps to win swag!
Call 9972104540 to reserve your table now!
Food and Drink
K-OS the GameBar is THE place to get together with your friends. And while the games are great, we know you all need amazing Food and Drink to have that unorgettable experience.
Food:
Every single dish is designed to share. Nothing too messy to distract you from the game. Pronounced flavours fron Indian & Continental cuisine to get you into the mood.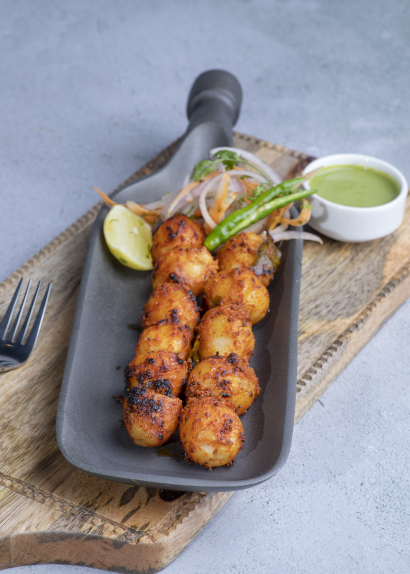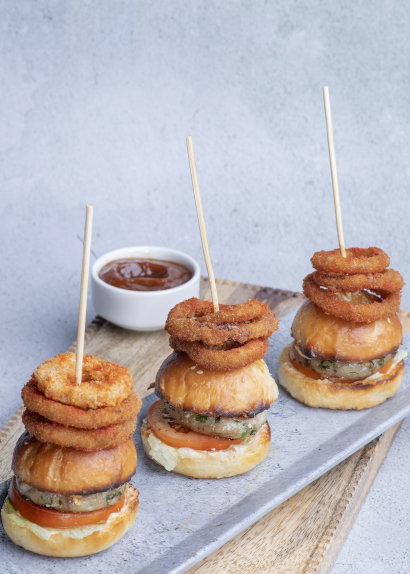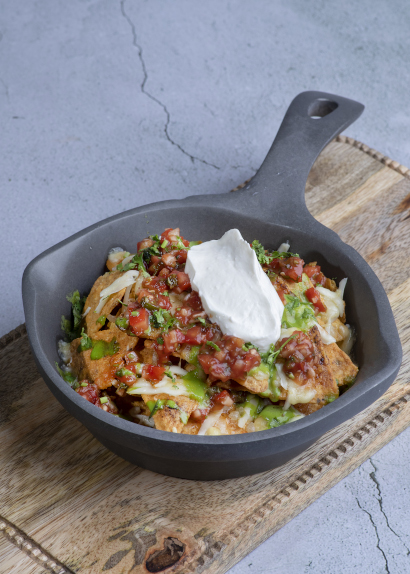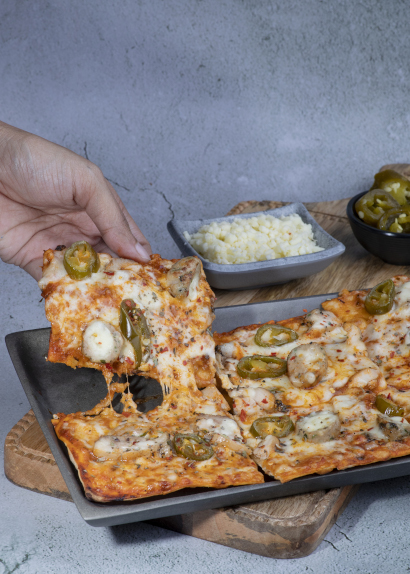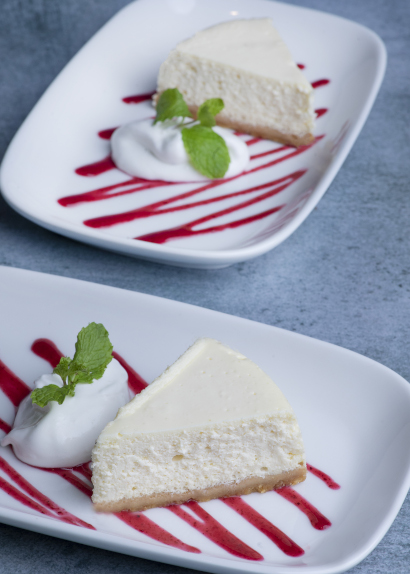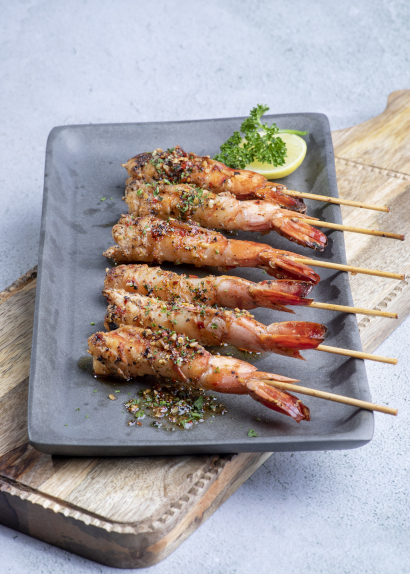 Drink:
We have everything!! Right from chilled beer on the tap to keep you hydrated or a cocktail if you fancy something a little more colourful. If you really want that kick, ask for our Barman's Special!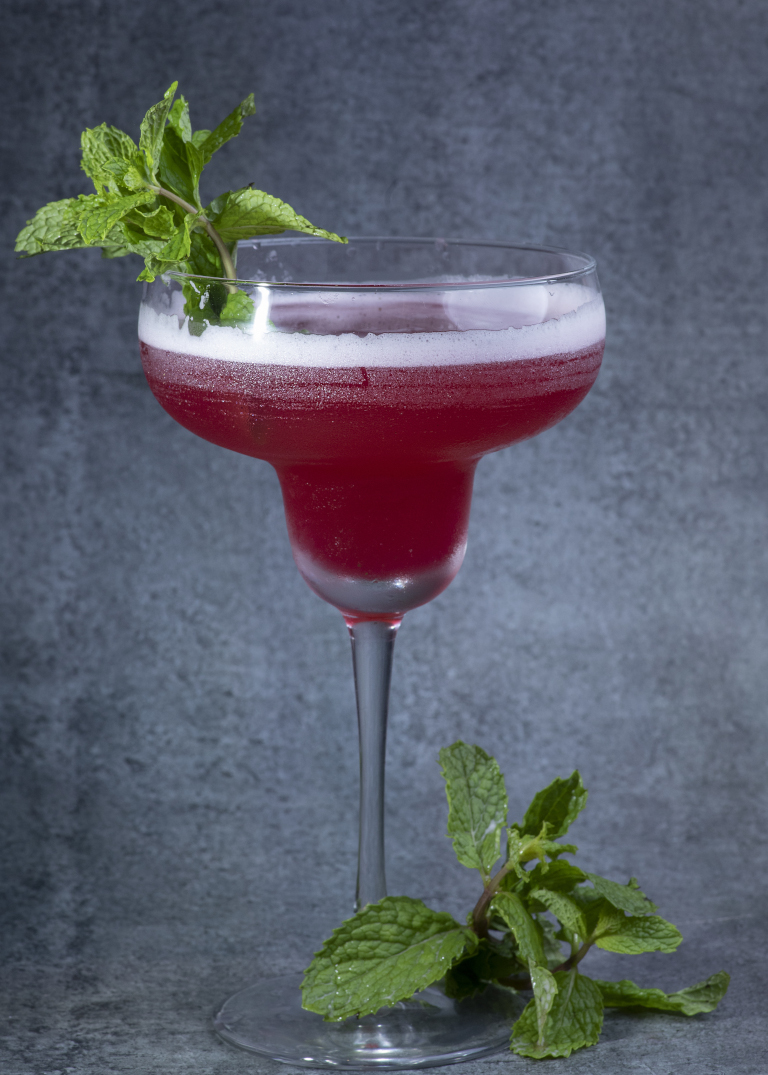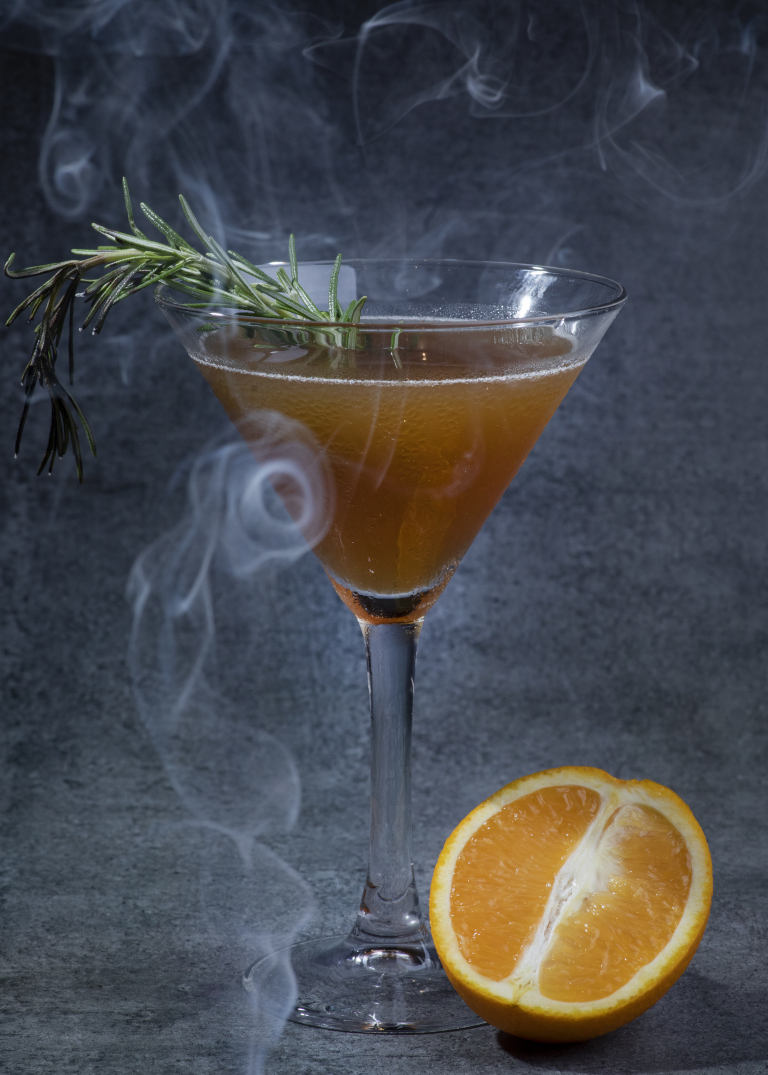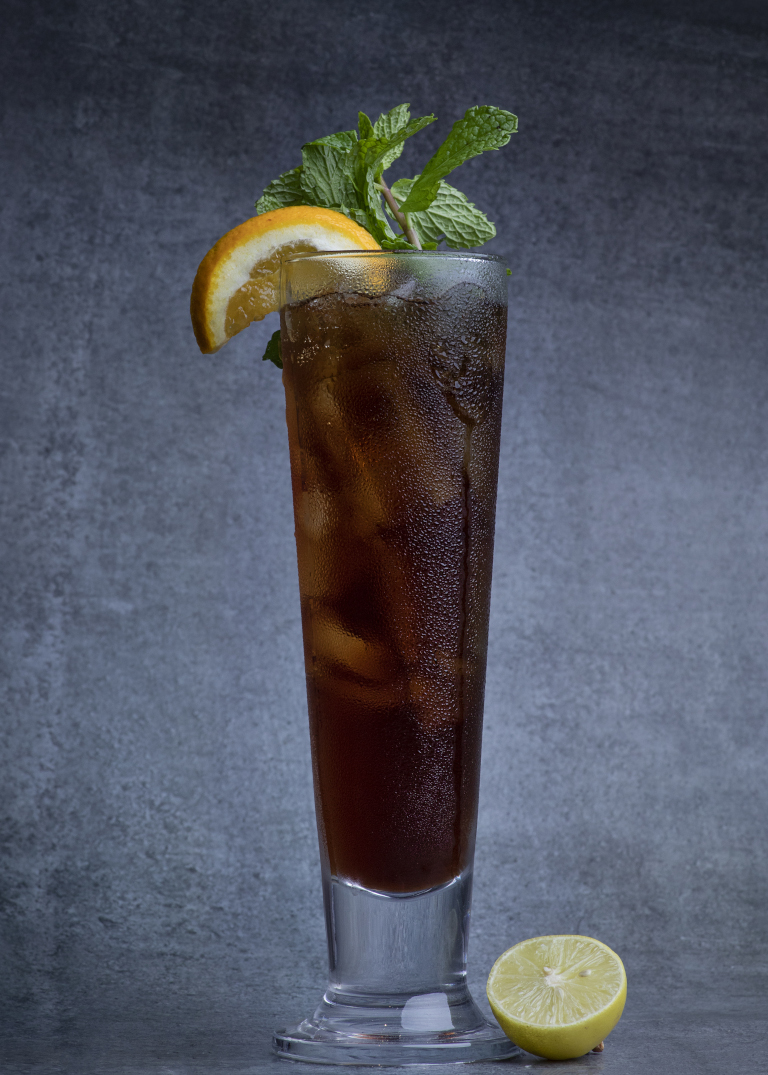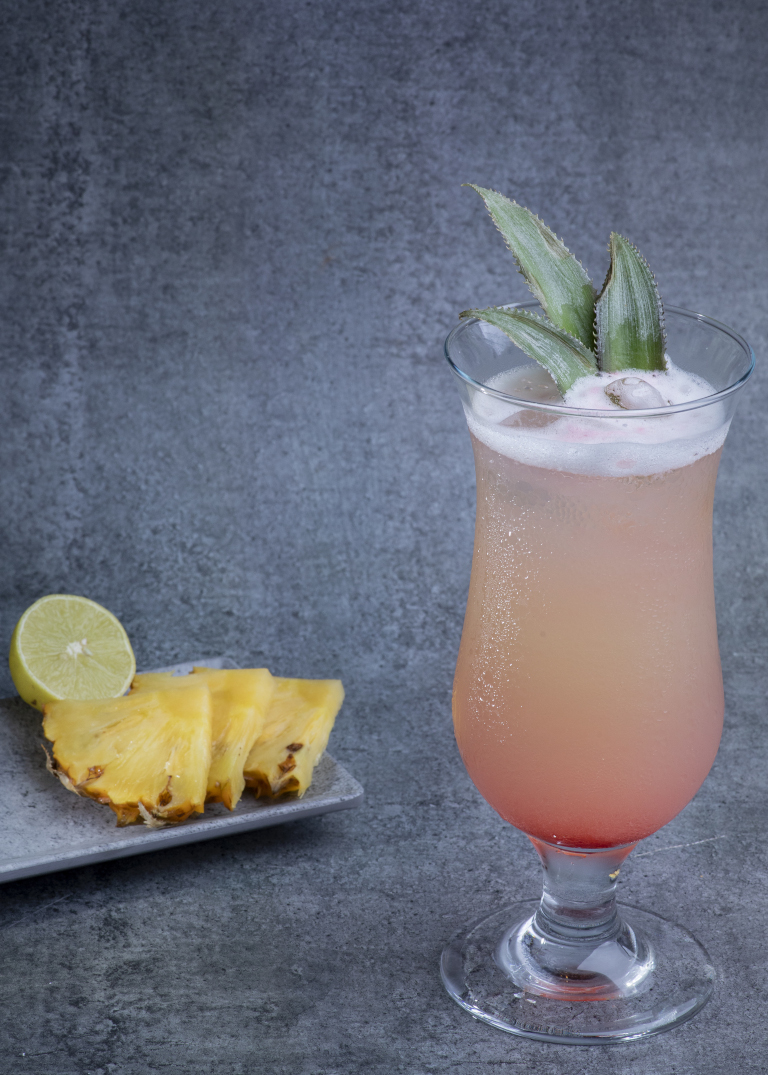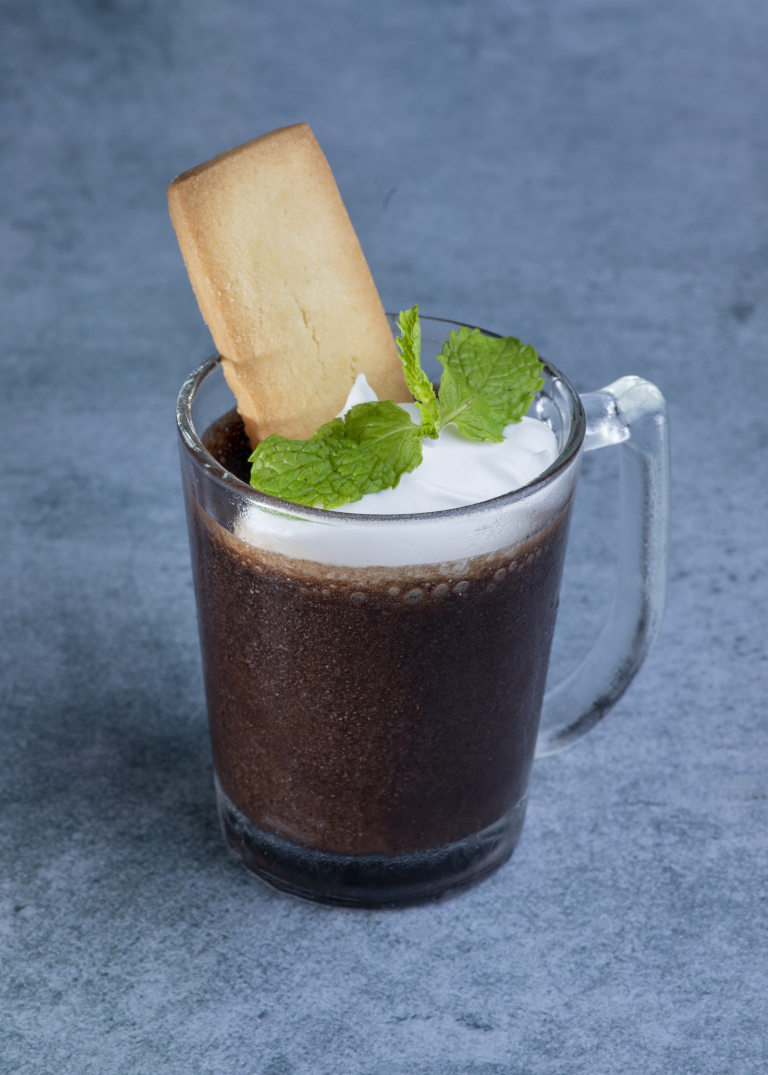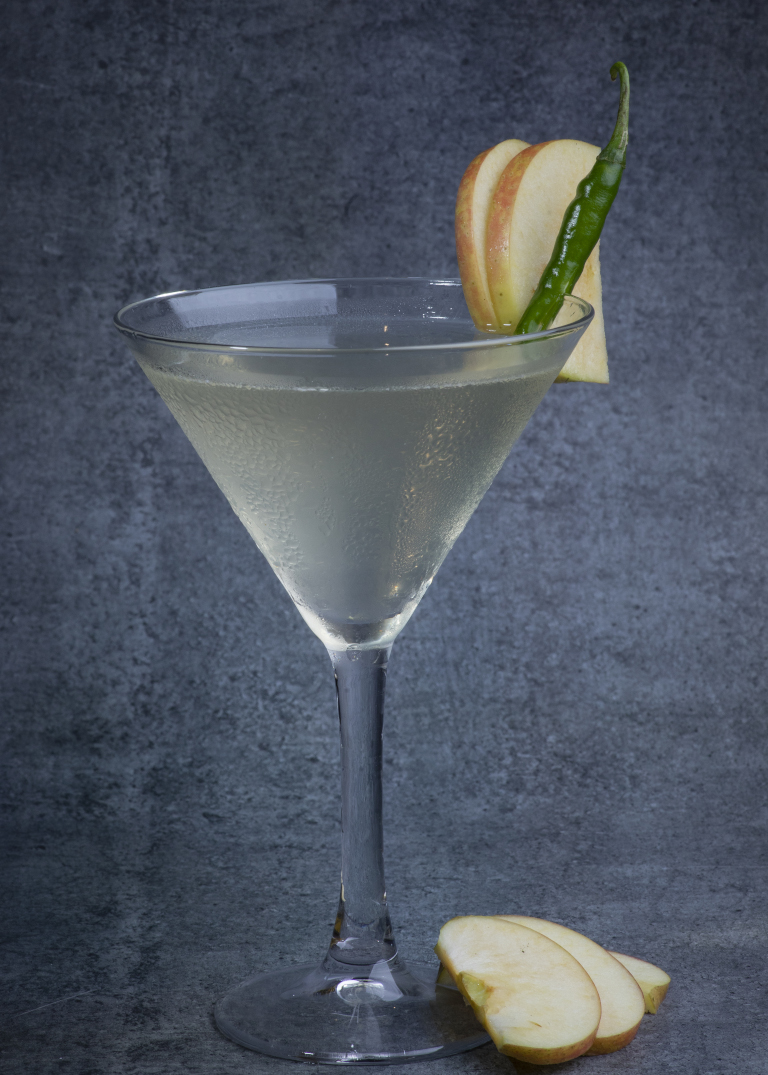 Corporate Packages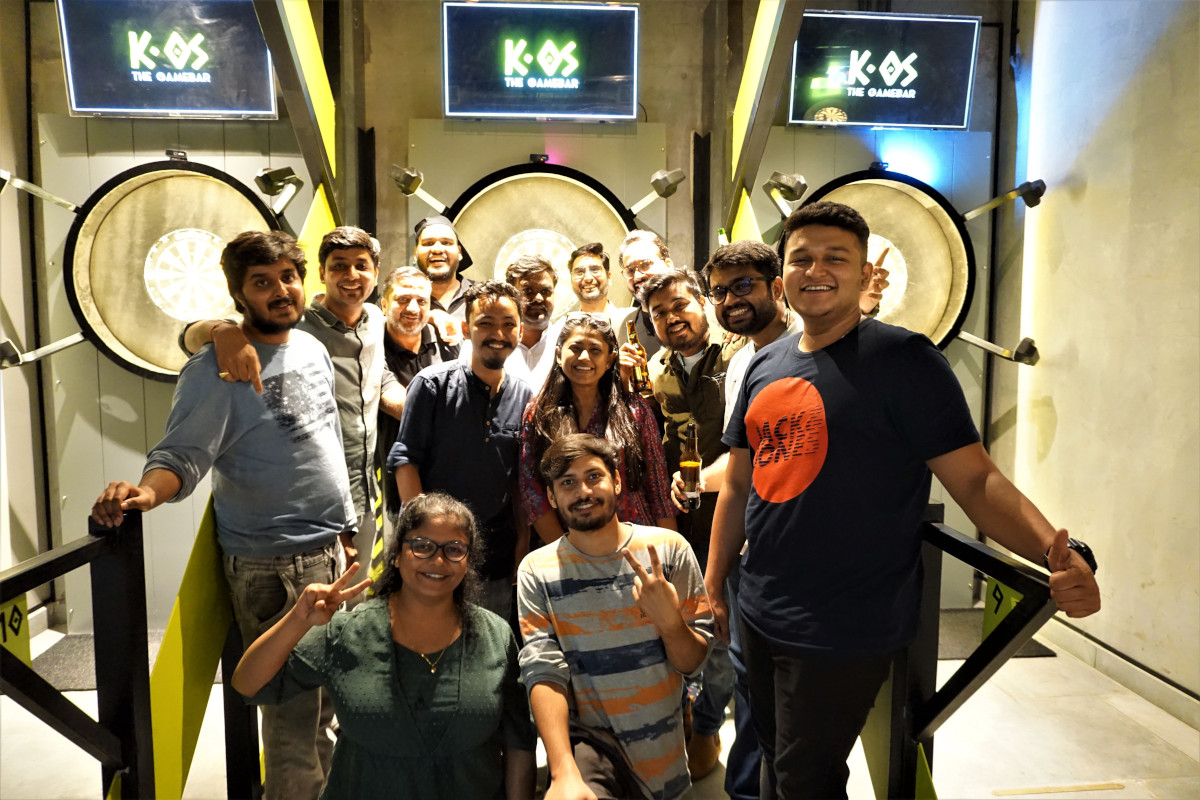 Remote working has hit teams pretty hard! Reconnect with your team over Drinks & Darts at K-OS The Gamebar. You could also opt in for a Darts Tournament and witness your team really bond as they cheer for each other!
We can customize packages according to your budget and team size. Call 9972104540 for enquiries.