Never played Darts before??
You are part of the majority in India. That's why we've designed games that are super simple to pick up as you play. And our tech will do all the scoring for you so you can just enjoy your drink and continue playing.
Games can be played by 2-8 people at a time. All games are designed to pit you against your friends (but not as lethal as Squid Game!!).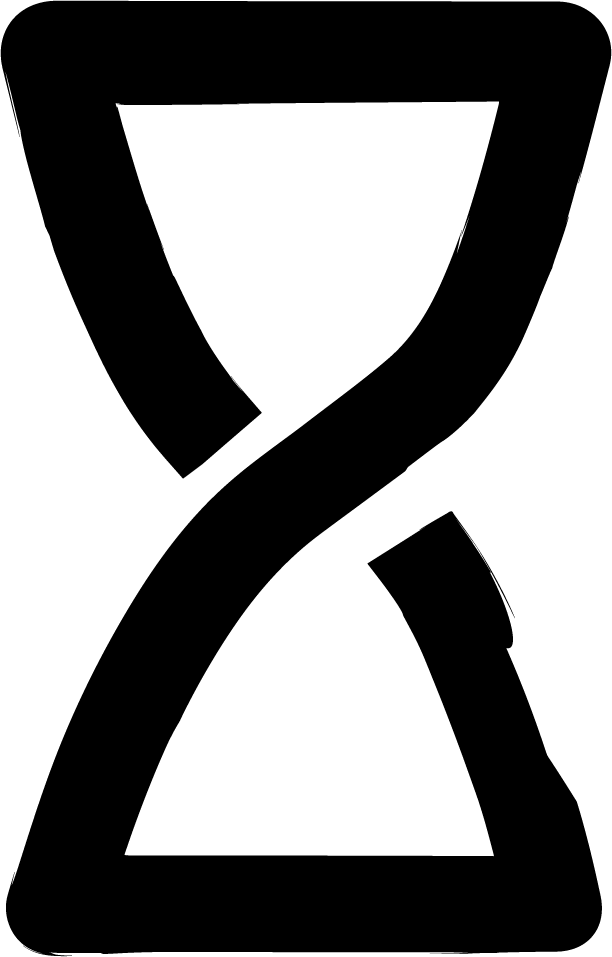 Countdown
If it's your first time, then you should start with this!!
Inspired by the traditional darts game, in this version you have to score exactly 180 points to win. So you may be off the mark quickly but if you don't aim at the end, everyone else catches up and it could turn into the story of the Hare and the Tortoise.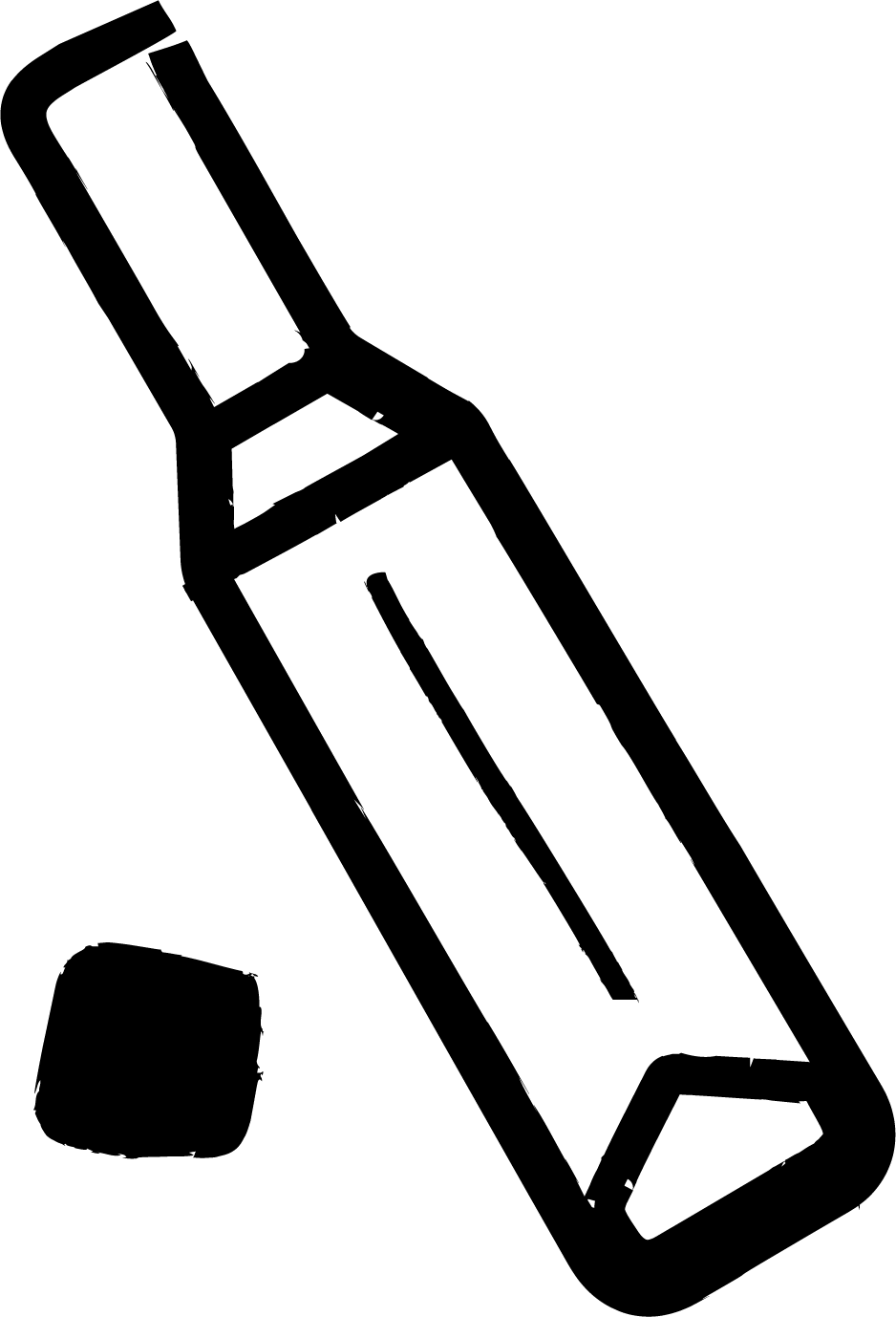 Cricket
This will remind you of the days of Gully Cricket!!
The players will split into 2 teams. First team will bat for 3 overs and second team will bowl and then it will swap for the next 3. We hope you're not expecting a 22yard pitch. The entire game will be on the dartboard so everyone can easily play. After 6 overs, the team with the highest run score wins!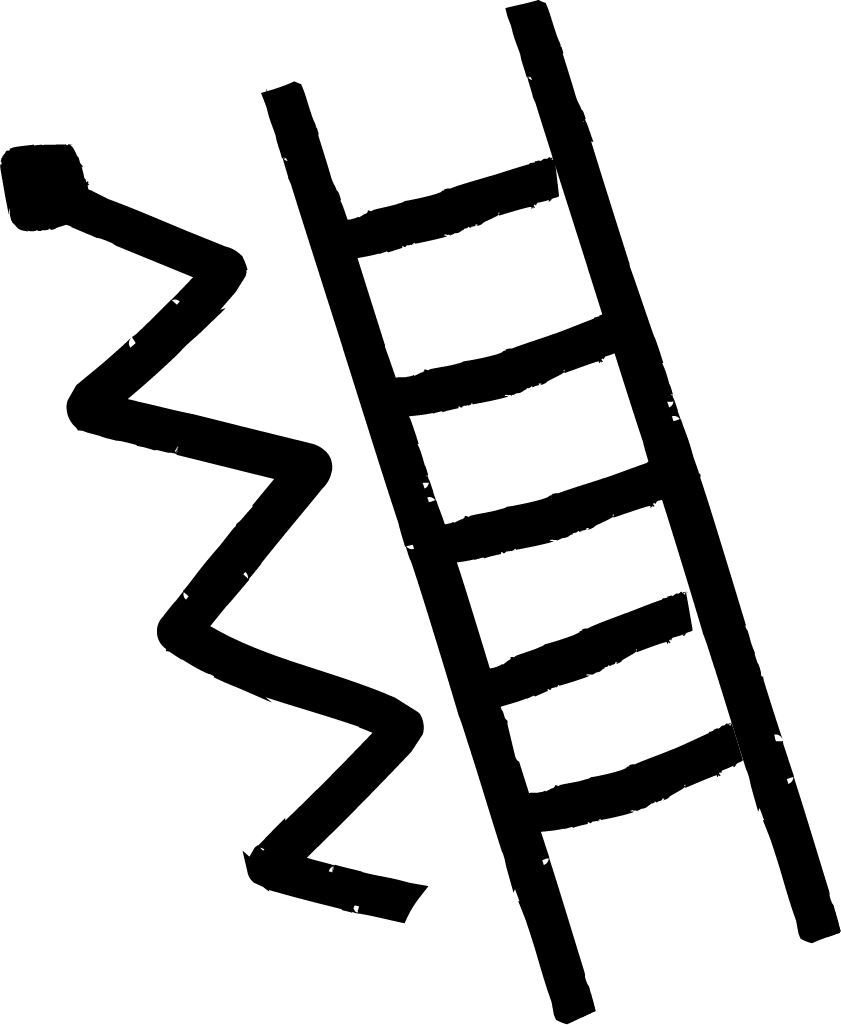 Snakes and Ladders
Who hasn't had fights over this one in their childhood!!
Not to worry, our tech ensures that no one can cheat 😉 Watch the dartbord transform into a dice (Not physically, sadly we're not the famed Four Horsemen). Where your dart lands determines the dice roll and you watch your pawn move on the TV screen. Person who reaches 100 first, wins!

Ninja
If you're competitive you will love this!!
First you need to hit your target number 3 times. That's when everyone starts to fear you and you get the pleasure of knocking out others. There's a bit of strategy involved. As a Ninja, would you target the biggest threat first? Or eliminate the weak? The last Ninja standing, wins!
Others
Give your throwing arm a rest!!
We have several quirky game options apart from darts. You can choose from
• Beeropoly: a funner version of Monopoly
• Drink Tower: Jenga with an action on each block. So choose wisely
• Let's Get Drunk: A card game that's pretty self explanatory
• F**k. The Game: A test of your mental strength
• Uno Flip: a more evil edition of Uno